News
To be merged on-site webinterface as well.
New article about Hewlett-Packard HP3245A obsolete universal generator. Teardown, repairs and tweak guide.
https://xdevs.com/fix/hp3245a/
Instrument firmwares, calibration test results verification and video covering operation are shown.
Contents include next items:
Intro
Disclaimer
Initial inspection and basic disassembly
Manuals references
Repair workflow
Diagnostics
Firmware
Calibration
Performance verification
Tweaks

Main reference upgrade
Additional output amplifier for 0.1x/0.01x gain

Restoration summary
Published article from TEKTRON covering repair, testing and performance improvement for Hewlett-Packard 3456A system DMM.
Also provided interesting questions and notes and methodology for calibration, precision stable voltage reference design and A/D testing.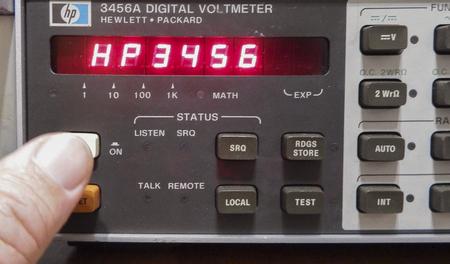 Article is available here, in our Repairs section
(1-3/3)
Also available in: Atom