New repair article - HP 3456A DMM worklog.
Detailed article from TEKTRON is ready. Enjoy repair and modifications progress.
Added by tin over 7 years ago
Published article from TEKTRON covering repair, testing and performance improvement for Hewlett-Packard 3456A system DMM.
Also provided interesting questions and notes and methodology for calibration, precision stable voltage reference design and A/D testing.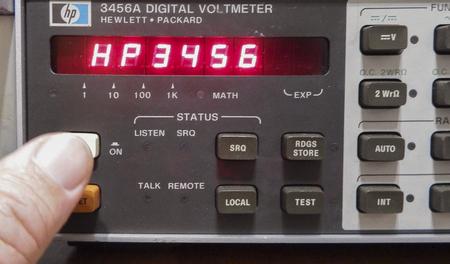 Article is available here, in our Repairs section